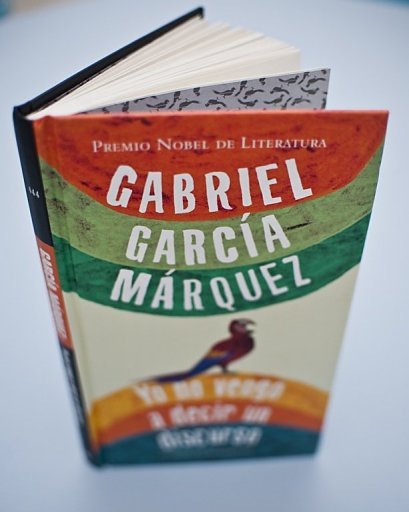 The new book of Colombian writer Gabriel Garcia Marquez. Colombian author and Nobel Prize winner Gabriel Garcia Marquez is putting the finishing touches on a new novel and is about to publish his first book in six years, his editor said Thursday.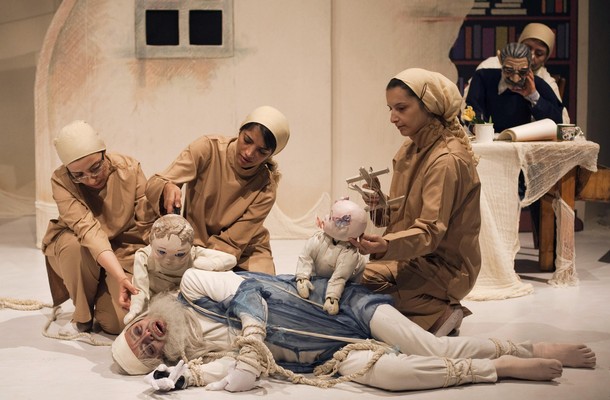 EDITORS' NOTE: Reuters and other foreign media are subject to Iranian restrictions on leaving the office to report, film or take pictures in
Tehran
. Iranian puppeteers (L to R) Farzaneh Agheli, Marziyeh Imankhani and Nasim Yaghooti control puppets as actor Farzin Mohades performs as The Old Man in the play "Macondo" at the Iranshahr Hall in central Tehran August 23, 2010. The play is an adaptation of 'A Very Old Man with Enormous Wings', written by Colombian writer
Gabriel Garcia Marquez
.